As moms, let's live more
shamelessly, more openly,
more boldly – in pursuit
of our true passions
and pure joy.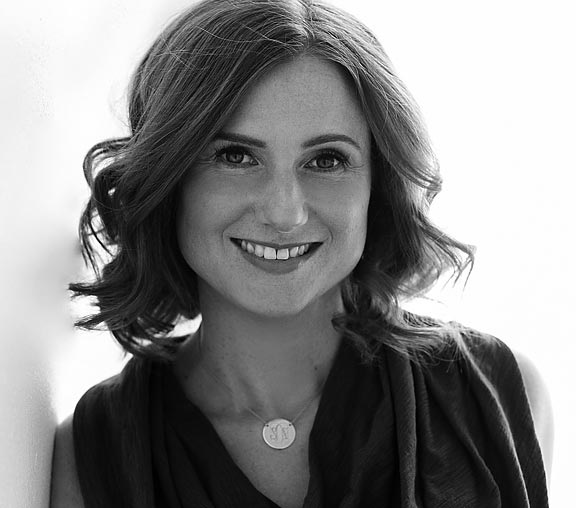 A little about me…
I am a fitness professional, author and speaker who has always pursued work where I could serve others  – working with kids in a psychiatric hospital, opening an award winning gym in Seattle to help hundreds of women lose thousands of pounds,  building an online community to help moms all over the world .  I have never felt any limits to my desire to give.  Until I gave birth.  My first year of motherhood brought me to my knees (read: kicked. my. ass.)  I lost myself, almost completely.  Three years later, I'm still recovering.  But I'm stronger.  And older.  And wiser.  I have learned:
Perfect sucks.
Routine is everything.
It's ok to cry. Often.
Gratitude & Attitude make all the difference.
Never suffer in silence.
Wine makes everything better.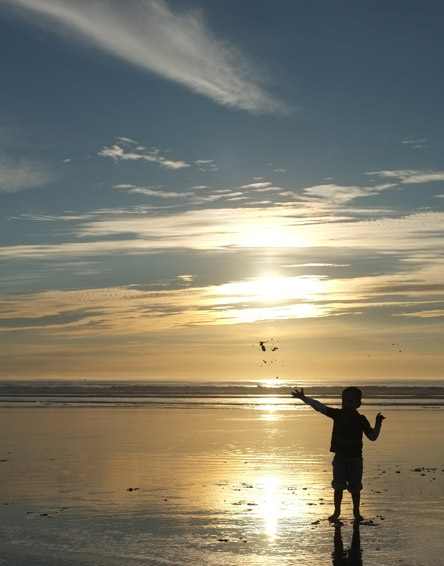 I want to hear from YOU!
I would love to hear from you!  Please feel free to reach out to my team with feedback, thoughts and questions you'd like me to address on The Shameless Mom Academy.  Additionally, we are currently booking interviews with moms who kick ass.  If you or someone you know has an amazing story to share, please contact us.